About the Big Island Church of Christ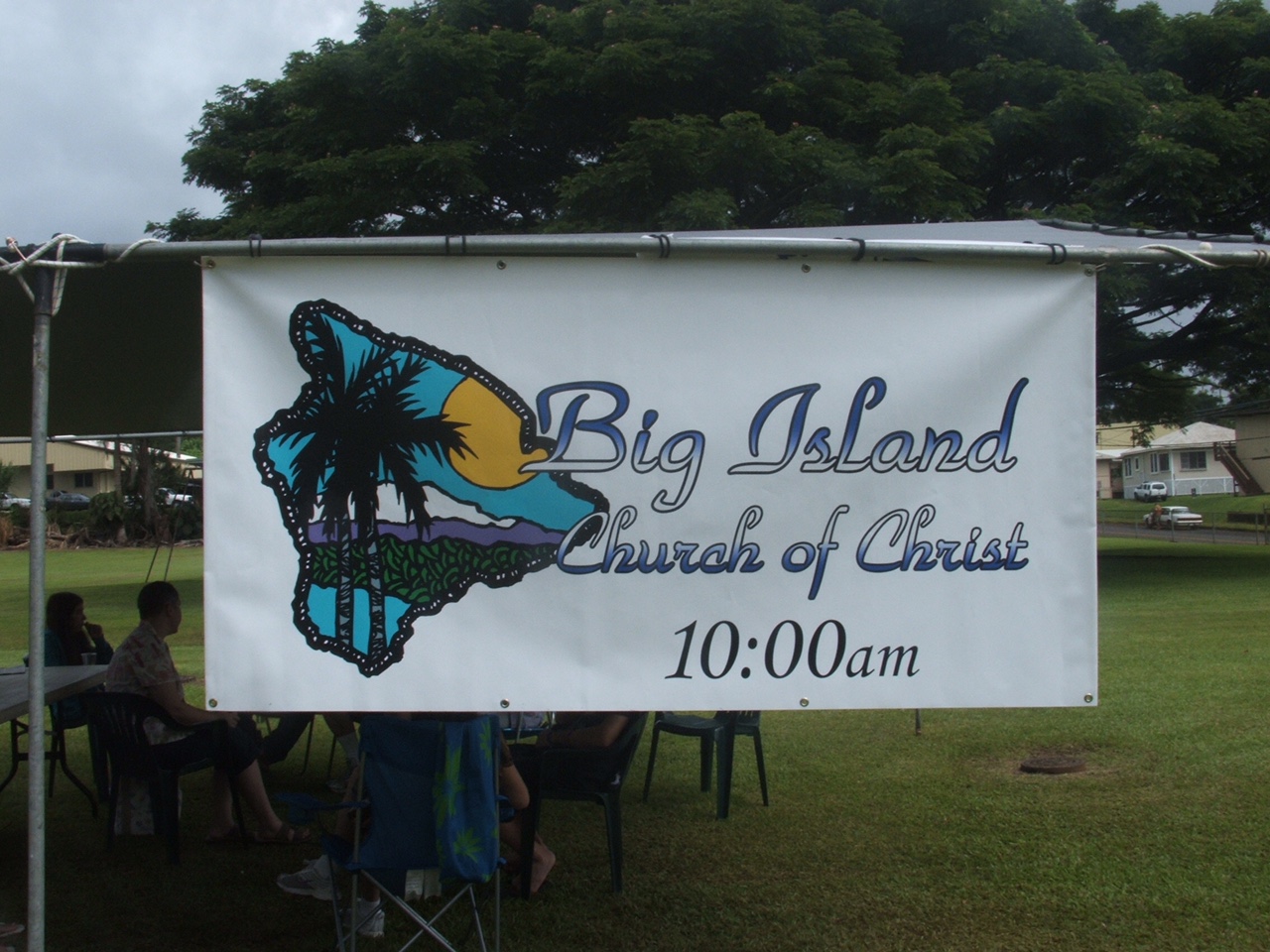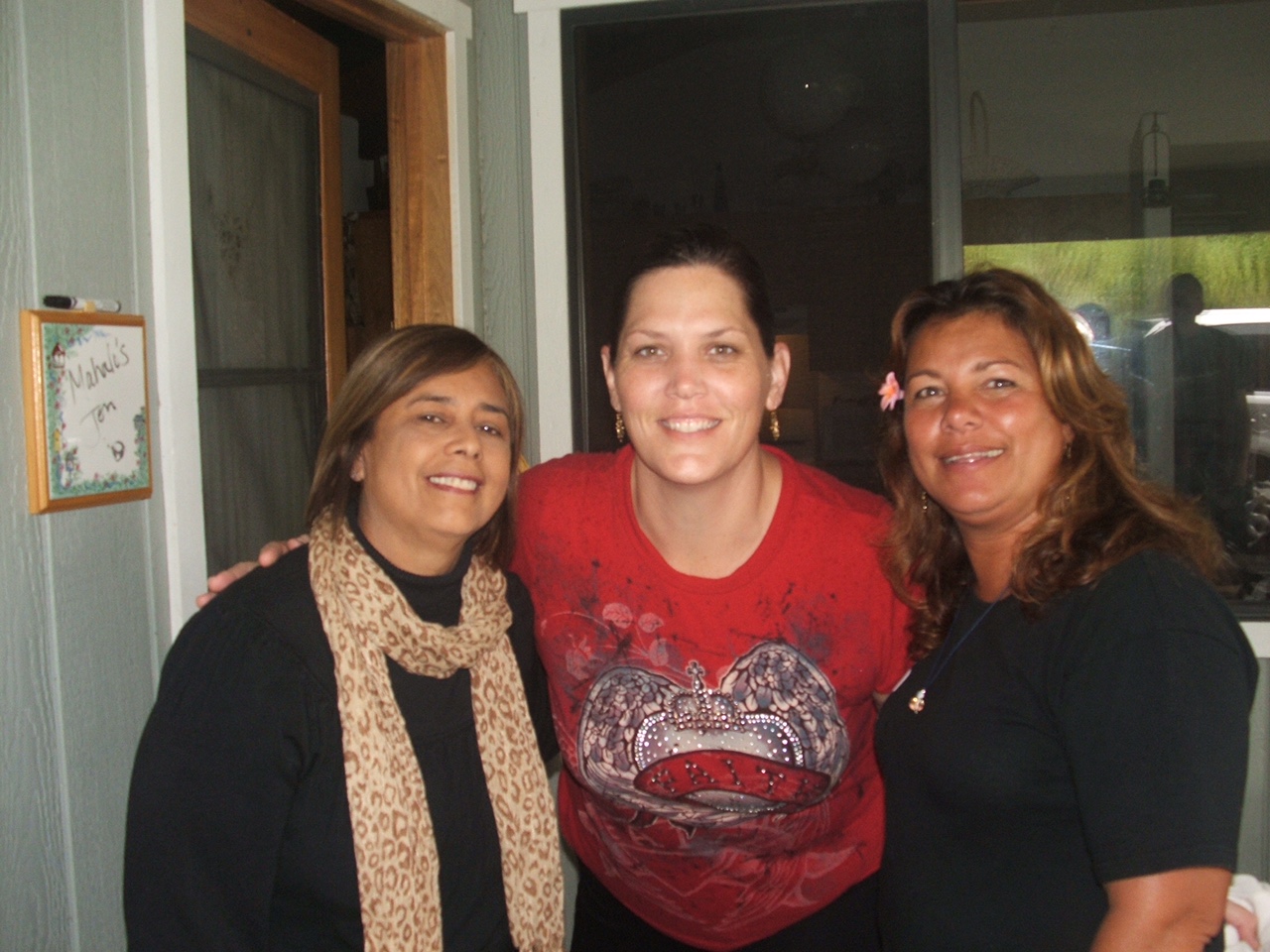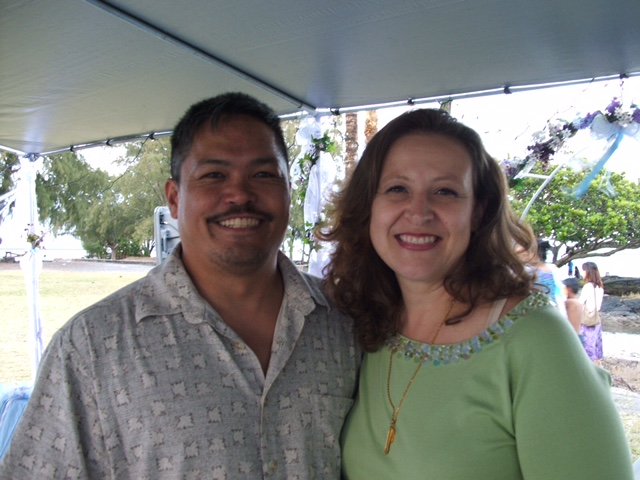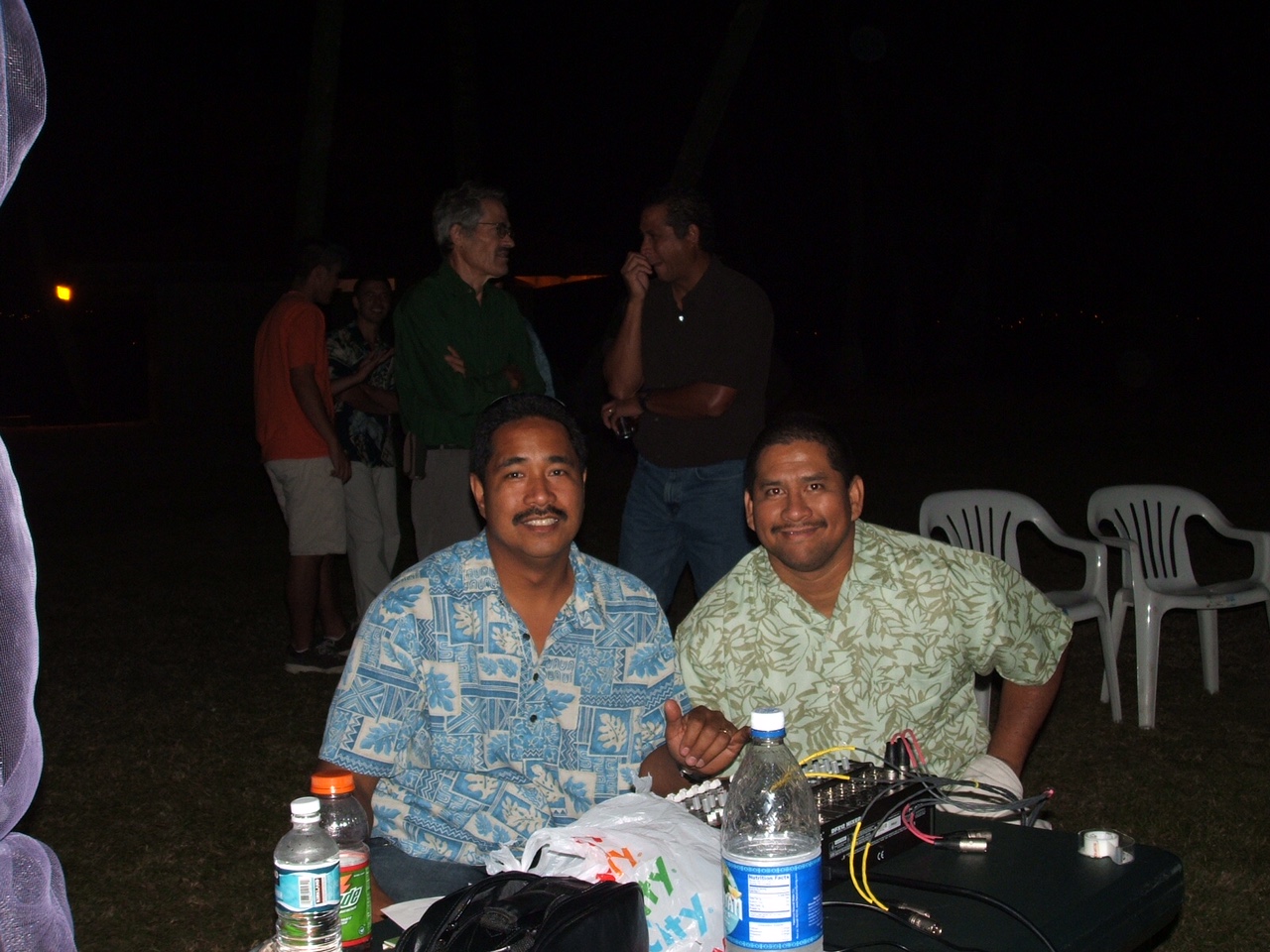 About Us
The Big Island Church of Christ is an ohana of believers that seek to put God first and bring glory and honor to Him. The foundation of our beliefs is firmly planted in the Word of God and knowing Jesus is our savior. We love God, Jesus and each other.
As we work to strengthen each other through life's journey, we also strive to teach others about the love of Jesus and bring people around us hope and love. We believe strongly in building family and practicing John 13:34-35. ("A new command I give you; love one another as I have loved you, so you must love one another. By this everyone will know that you are my disciples, if you love one another.")
Currently we are meeting in homes and parks so please check our website to find the location each week. We would love to have you visit!